Madagascar Cyclones, WFP, Vanilla and Child Labour
Cyclone Preparations Threatened
. All Africa News. 23 Nov 2012. A $6.1 million funding shortfall is jeopardizing the World Food Programme's (WFP) practice of pre-positioning relief supplies in many areas vulnerable to cyclones. The practice results in quicker response times to Madagascar's clockwork-like natural disasters.
Vanilla to Taste Even Sweeter
. All Africa News. 23 Nov 2012. Vanilla producers in Madagascar are taking steps to create a Fairtrade network on the island. Farmers from all ten Fairtrade organisations met for the second time setting out a concrete action plan.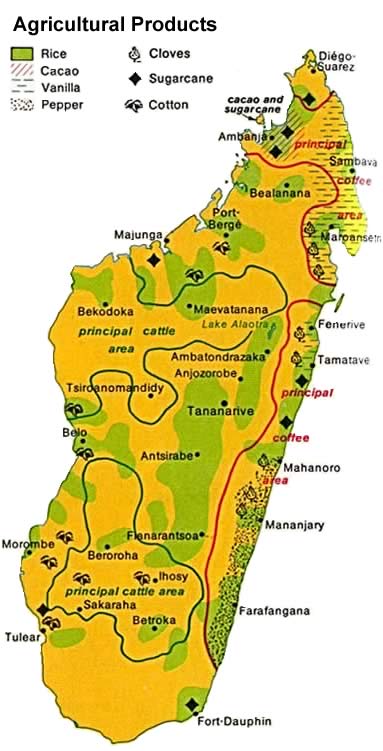 Full list of articles to read on Mada are
here.