Saramago is a Nobel Prize winner so if I wasn't crazy about his book something must be wrong with ME, n'est-ce pas? So, something's wrong with me I guess. I had forgotten that I tried to read his famous Blindness a few years back but was never able to wade my way through his thick verbose interior monologue. Anyway, I was determined to make it through this one--and with a little patience I did. Ultimately, All the Names is a story about identity and the significance of remembering. In it the author weaves a tell of a beaten down aging clerk at the Department of Births and Deaths in a Portuguese town who discovers the card of a woman and sets out to find out who she is. In this journey his life takes on a depth and a dimension he'd previously never imagined. For me, though, this novel lacked action. Once I was about one third of the way through the book I realized that not much was actually going to happen--instead the book was going to be a character study of the clerk. So if you love a good character study--this is your book.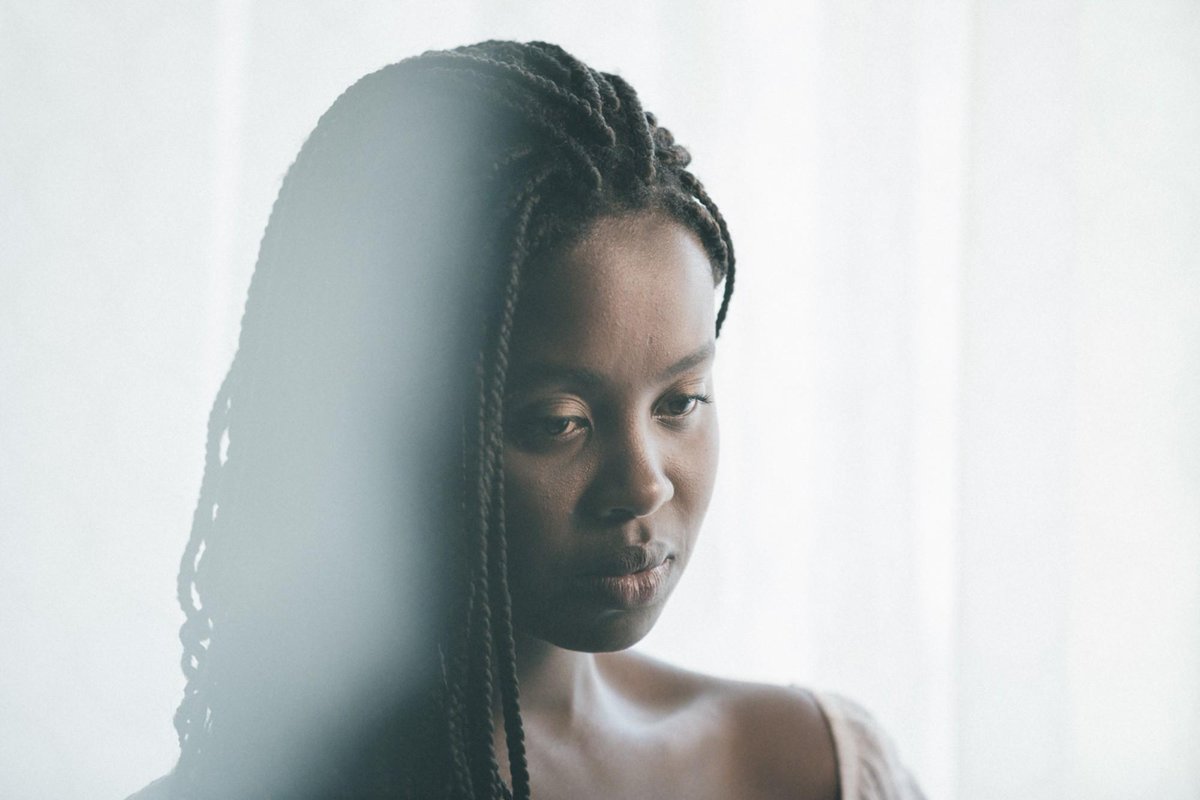 The Fishermen
This is Obioma's first novel and it has been met with widespread critical acclaim in places like the

Times

; it also made the long list for the

2015 Booker Prize

. And for good reason--Obioma stands as the heir apparent to

Achebe

because of his writing acumen in translating and capturing complex political events with parables and fables (personally, I like Obioma's writing better). In

Fishermen

, we hear the tale of a family falling apart amidst the backdrop of the turbulent 1993 elections. As the family arcs toward destruction, Obioma offers insights about Nigerian family life: the switching between Yoruba, Igbo and English in a single conversation and headscarves tied to indicate you've been praying. Perhaps one of the best things about this book is that Obioma's is still in his 20's and just beginning.

My complete notes and highlights on it are here.
The Cost of Living Like This
One of my favorite things is to have a writer I love tell me about writers he/she loves. In a complete aside check out this website on 'neglected books'--an amazing compilation put together by writers and editors.
In Salter's biographical tale Burning the Days (my review here), it's noted that Kennaway was buried standing up (he died of a heart attack at the age of 40). Having just discovered writers' writer Salter a year ago, I was more than happy to go down the rabbit hole and find out who this writer was that Salter thought worth mentioning in his own biography.
Needless to say I was impressed by Kennaway's story of one man's gradual descent into destruction. I happen to enjoy a good tragedy and this story's arc slowly sinks while keeping the reader wondering if there's a chance for redemption But what struck me most about
Living Like This,
though, was the author's descriptive abilities.
My complete notes and highlights on it are here.
Half Way Home
You'll see there aren't a lot of highlights from
Halfway Home
--look, you aren't reading Howey for lyrical lines that you can tuck away your whole life. But I look forward to new books by Howey almost more than any other author. As soon as you open of his stories you know that it will consume the next few days of your life--you will spend the spare moments of your day tearing through an adventure. The speed with which Howey moves the narrative reminds me of those choose-your-own-adventure books from when I was a kid, except in this case Howey is at the helm--leading us on an incredible story about resilience and bravery amidst overwhelming odds.
Oh yeah. I should probably give you a teaser as to what this book is actually about: A master planet sets out to colonize the universe. If one of its ships lands on a planet that is deemed inhabitable, the entire colony is killed off before they can be hatched from their fully grown cryogenically(ish) frozen state. Until the kill sequence is interrupted and a group survives...
My complete notes and highlights on it are here.
7 Women
Read it Because:
You will be floored by the stories you didn't know...like a beer swilling, cigarette smoking Saint and nun.

...or Read It Because:
You don't have the time to read seven separate biographies but want the chance to learn all the details you didn't know about the incredible lives of Rosa Parks, Hannah Moore, Joan of Arc, Saint Maria of Paris, Mother Theresa, Corrie ten Boom, and Susanna Wesley.
Ultimately, Metaxas' is in his element when it comes to biographies--particularly these briefer volumes (versus his voluminous and comprehensive accounts of Bonhoeffer and Wilberforce). He really nails that
je ne sais quoi
concerning what a good biography does in its transcendence of our narrow view of events and ideas:
Perhaps the best thing about biographies is that they enable us to slip the strictures of time and provide a bracing corrective to our tendency to see everything in the dark glass of our own era, with all its blind spots, motes, beams, and distortions. We must be honest enough to recognize that each era cannot help having a pinched, parochial view of things, and of course the largest part of that parochialism is that each era thinks it is not parochial at all.

My complete notes and highlights on it are here.
The Confines of the Shadow

Read it Because: You want to understand European colonialism in a deeper context or because you love beautiful, witty writing in historical fiction.

I came across this book through a post on the Arabist's excellent blog--it was entitled

A Libyan Novel You Should Read

. The author of the post--Ursula Lindsey--wrote such a great opening hook to describe the books' author that I've included it here:
Alessandro Spina was a Syrian Maronite who grew up in Ben Ghazi, was educated and wrote in Italian, and over the course of 40 years penned an extraordinary cycle of novels about the bloody establishment, brief flourishing and troubled aftermath of the Italian colony in Libya.
So a novel by a Catholic Syrian that grew up in Libya, was educated in Italy and wrote in Italian and his work has only recently been translated into English...awesome.
Now that Spina's work is once again being read--this tome should easily ascend to the top of the reading list for any budding middle east/maghreb/european history scholar/foreign area officer/foreign service officer (hopefully I caught enough categories there).
My complete notes and highlights on it are here.
City of Lies
Read It Because: You will learn about an Iran that you never knew existed--trust me--you will be surprised. And what's more, it is dangerous and ignorant to fetishize the depravity of any enemy without ever taking the time to learn about its people and culture.

Navai pens an expansive love song to the city of Tehran, specifically to its at times majestic at times suffocating at times murderous and at other times lecherous central artery Vali Asr. The author has recrafted and recreated 8 character studies representing different segments/characteristics of Iranian culture.
In pulling back the Persian curtain, Navai gives the reader the (quasi) guilty pleasure of a behind the scenes tour of what it is to live, die, love, smoke meth and get nose jobs in Iran.
My complete notes and highlights on it are here.
Shell Collector
Read It Because:
The same reason you read all of Howey's books--they are thrilling speedy reads with a driving narrative that grips you from the first few pages. That said, this isn't his best but I applaud his efforts in branching out of his comfort zone. This tale might be categorized as an "eco-thriller. You won't see too many highlights below because Howey isn't Faulkner (thankfully), nor does he aspire to be. I will continue to happily buy and read everything he writes.
My complete notes and highlights on it are here.
Confessions of a CPA
Read It Because:
It will expand your knowledge of the art of the possible when it comes to saving money. My father-in-law has explained this before but I am woefully ignorant when it comes to investment and finances so this book was a good opportunity for me to review the principle behind a specific type of life insurance. My main critique on this book is the incredibly poor editing job. Even basic proof-reading would have caught several of the mistakes.
My complete notes and highlights on it are here.